Indiana's Largest Holiday Shopping Event
Looking for somewhere to do your Christmas shopping? Look no further than the Christmas Gift + Hobby Show! This year's show offers more unique exhibitors so you can find the perfect gift for that someone you're searching for. This year also brings more decorations and fresh, all-new storefronts for a total Christmas village makeover.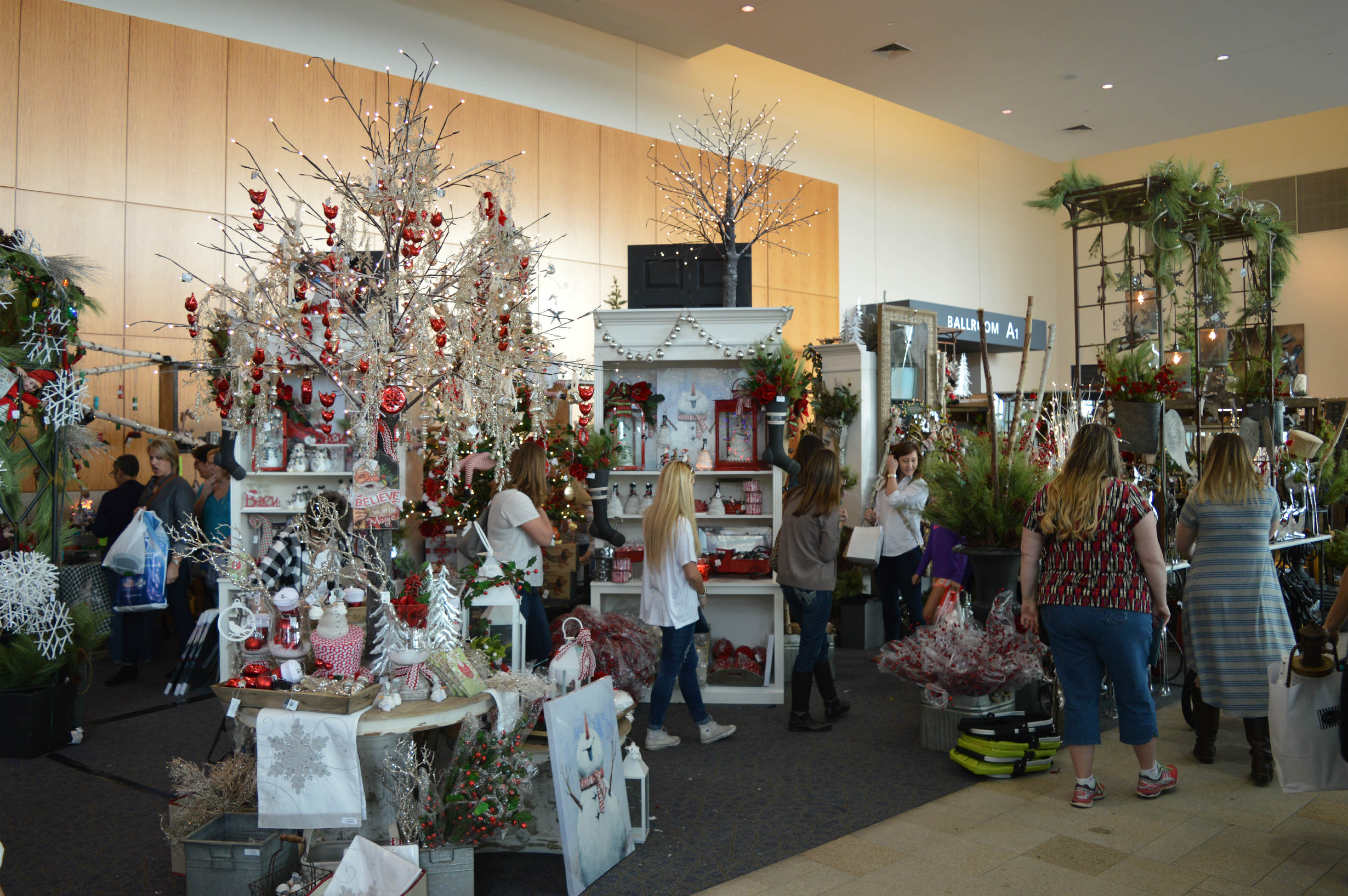 Looking for candles or scented jewelry? We've got it! What about doll clothes and accessories? Yep! We have delicious gourmet treats from nuts and cakes to fudge and jams. There are custom-made lights and etched glass ornaments. We even have that one-of-a-kind gift for your furry friend. This year's show boasts more than 350 vendors under one roof. You're bound to find something for everyone on your shopping list.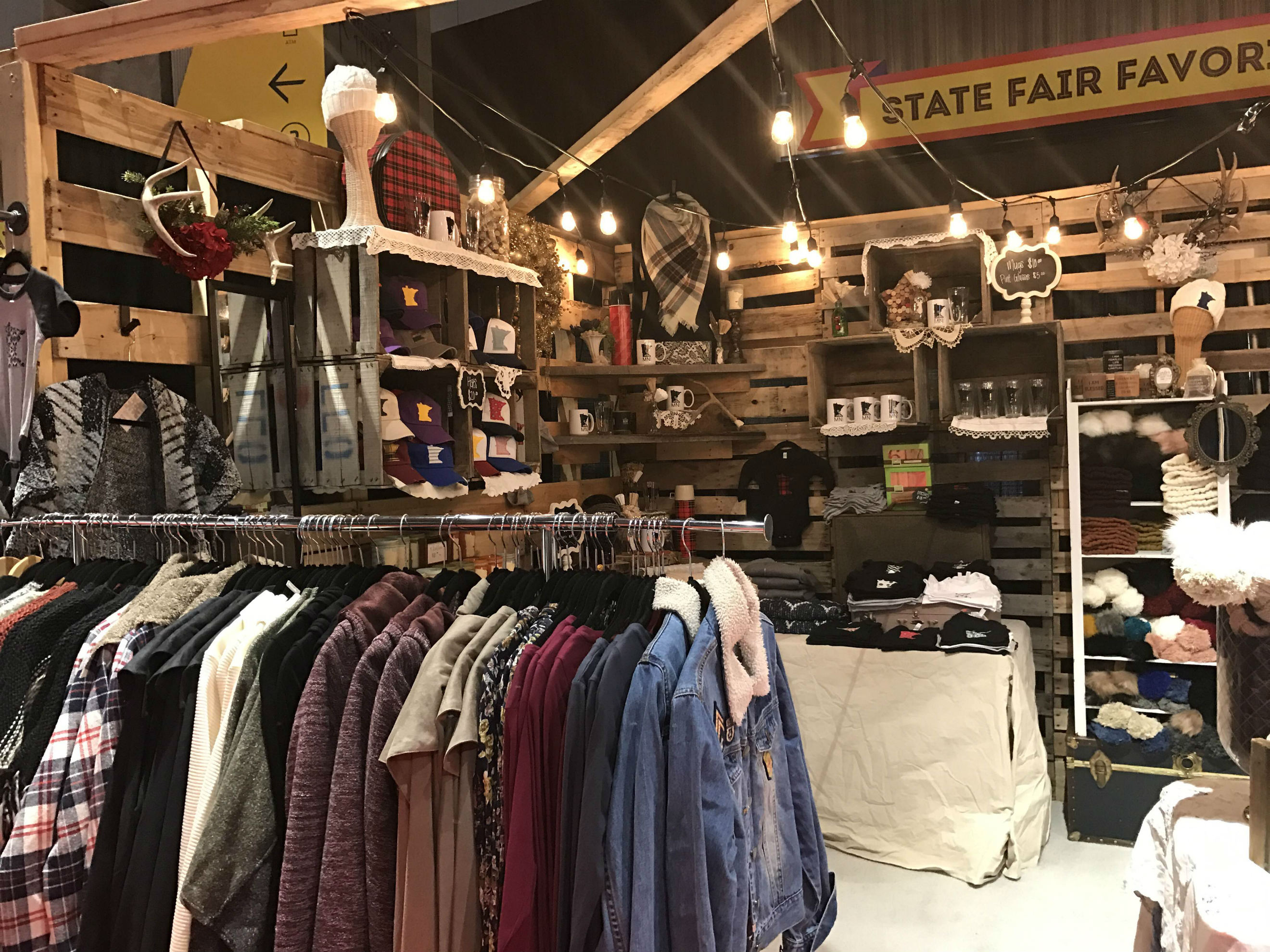 With the colorful variety of exhibitors and goodies under the gigantic, climate-controlled, 180,000 square foot roof in the West Pavilion, you'll feel like a kid on Christmas morning.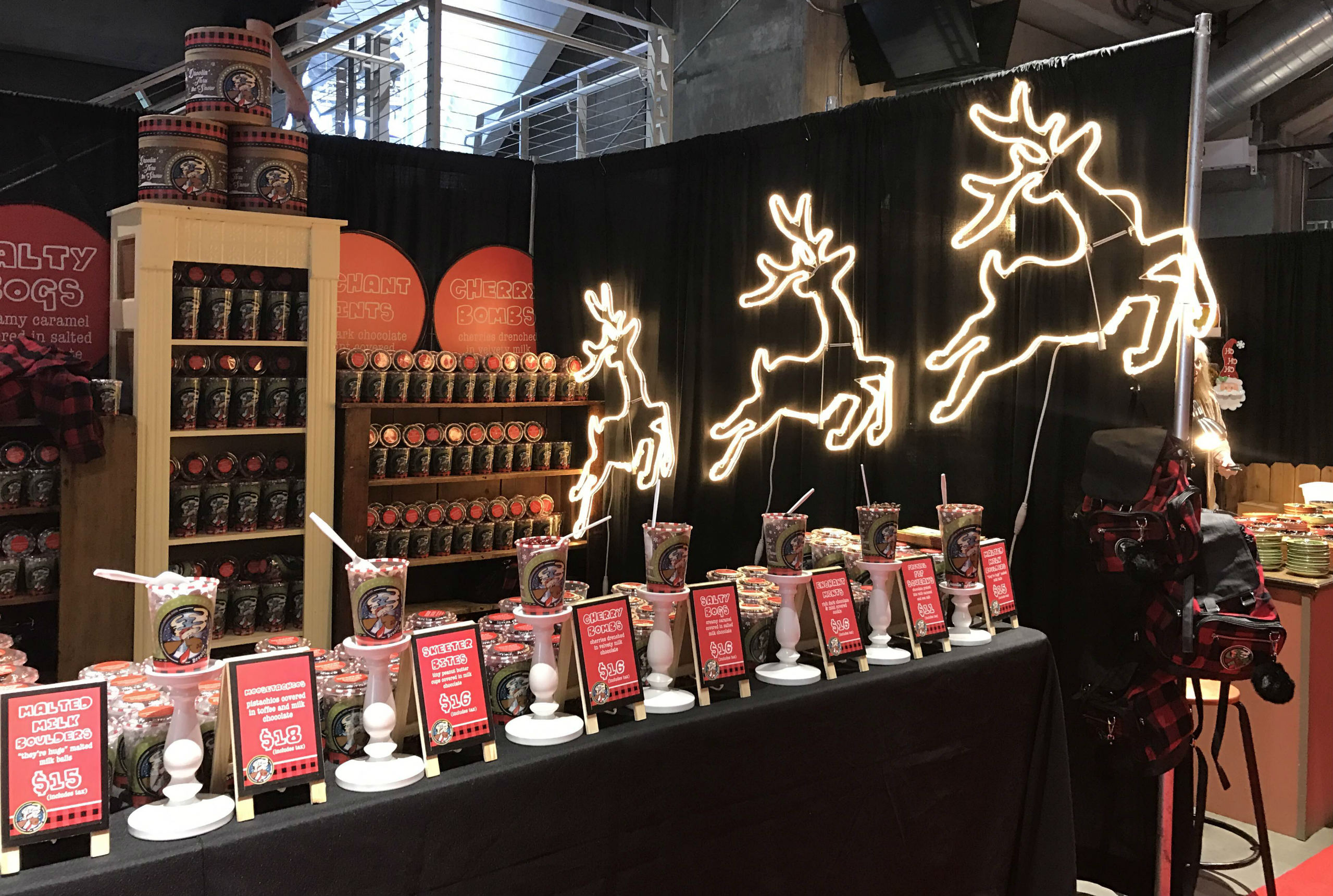 The Christmas Gift + Hobby Show will be taking over the Indiana Stat Fairgrounds from November 8-12, 2017. Start the holiday season off right and check out the amazing show.
Get your tickets NOW!

INDIANA STATE FAIRGROUNDS
NOVEMBER 8-12, 2017.
Nov 3, 2017, 15:29 PM