DeBella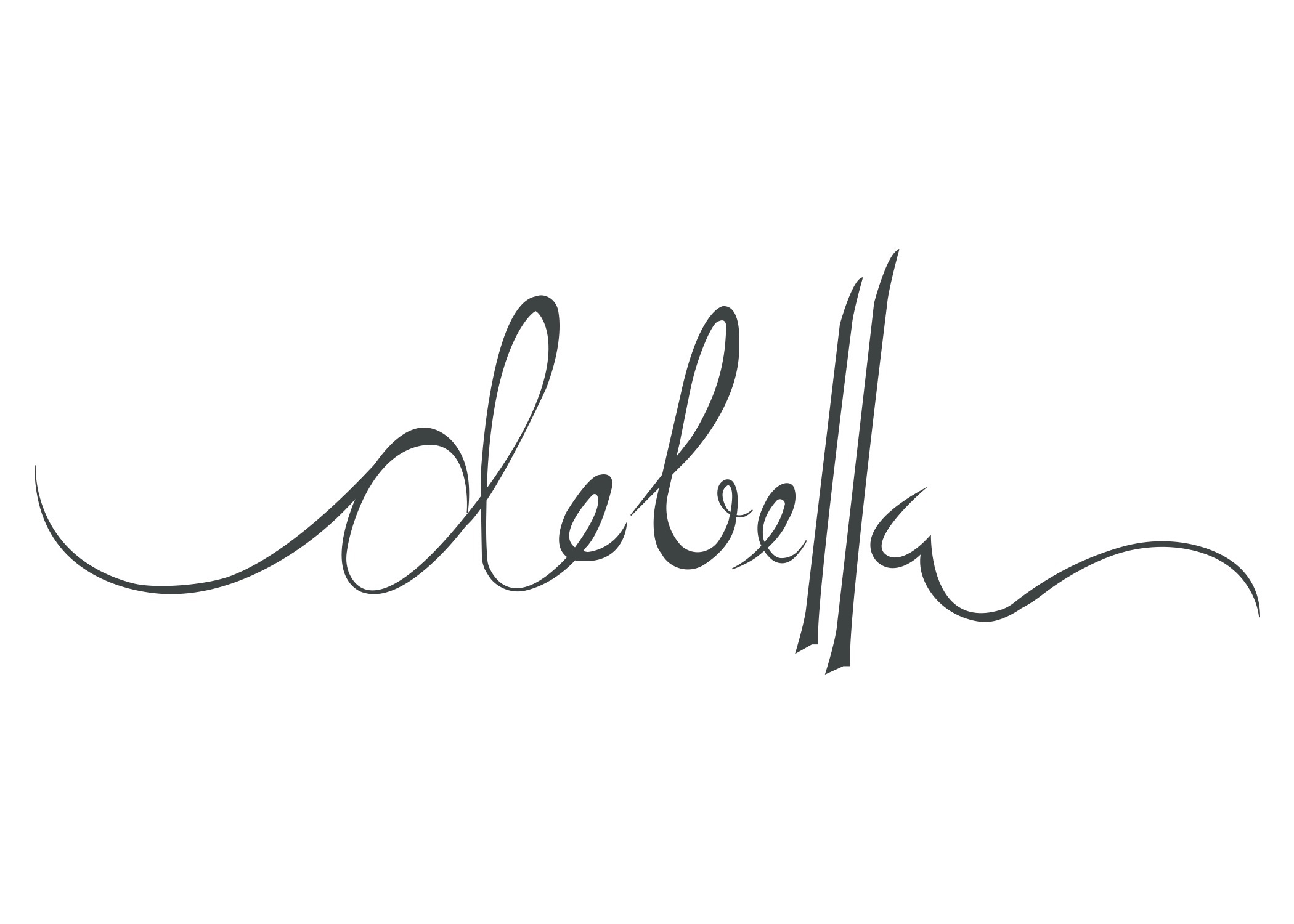 Booth: 323
5435 S Sycamore Dr.
DeBella brings a boutique feel to the show with a create-your-own approach to charmed jewelry, women's and children's clothing, home decor and more! Our DIY charmed jewelry bar allows you to create a one of a kind piece by choosing from our charm options and adding them to a necklace, bracelet or keychain. We have plenty of styles samples for you to cheat off of or just create something purely from scratch! We have a large section of essential oil pieces for you to create something that will diffuse your EO's on the go!
Our clothing are pieces we love to wear ourselves and includes our own custom designs cut and applied to the clothing. Tips to create your own DeBella piece:
1. Choose a main focal piece. Something you really like or a themed idea.
2. Build around that main focal piece by adding additional charms that tell your story and who you are.
3. Choose pieces that are a different style, size and shape which will help to compliment each other.
4. Don't forget to add color! We have a large selection of colored bead pieces and crystals to compliment your creation!
5. Add them all to a bangle, keychain or necklace. Create multiple layer necklaces to bangles in able to wear all your charms at once!