Exhibitor Spotlight: The Amber Light
A trip to the Christmas Gift + Hobby Show is the perfect way to start your holiday season. With 300+ vendors to shop, including The Amber Light, you can find something for everyone on your list! Before you visit The Amber Light in Booth #533, enjoy our fun Q&A with owners Greg and Amber Delwey.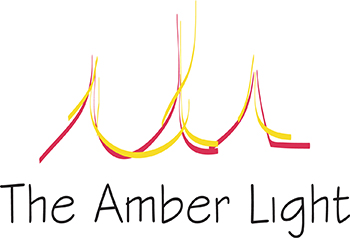 Please describe your products.
"High quality, affordable home fragrance and aromatherapy products including fragrance oils, essential oils, diffusers and more."
What are your best tips for the holiday season?
"Treat yourself and your loved ones to gifts that are useful as well as beautiful. Fragrance invokes memories and brings us close to the best times in life. Add some to the season at home and as gifts for others."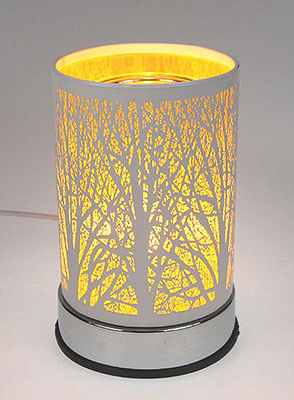 What are your featured items this season?
"We include your choice of any fragrance oil with every diffuser purchase.This gives you the entire home fragrance package at our always great price. We also offer custom essential oil blends for topical use to help with anxiety, memory, sleep and pain."
What's your best holiday shopping advice?
"If you see it and love it buy it! If you wait, it will be gone when you come back, every time."
What's your favorite part about being in the Christmas Gift + Hobby Show?
"Getting to see so many repeat customers from our 17 years in business. We love the excitement when they discover a new frgrance or diffuser style. It is fun to watch families grow over the years."
What's your favorite Christmas movie?
"Prancer."
Is there anything else you think folks should know about your business?
"We have been serving the Indianapolis area for almost twenty years with the best fragrance oils and the highest quality diffusers on the market."
The Christmas Gift + Hobby Show returns to the Fairgrounds November 6-10. Don't miss your chance to shop hundreds of unique vendors like The Amber Light. Get your tickets today!
Oct 30, 2019, 12:00 PM