Exhibitor Spotlight: Generations Across
Oct 9, 2018, 13:57 PM
We're excited to welcome Generations Across to the Christmas Gift + Hobby Show, happening November 7-11 at the Indiana State Fairground. This multi-generation business is based in Indiana, and brings many wonderful handmade products to the show. Before you visit them in Booth #469, enjoy our interview below for seasonal tips, show news, and more.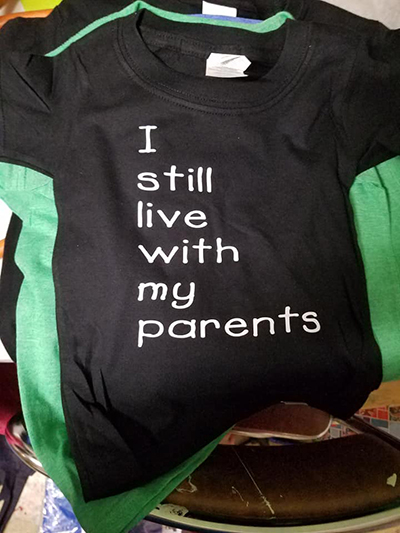 Please describe your products and services.
"We have a variety of product starting with t-shirts and bags, woodworking from signs to furniture, crochet items that include ornaments and basic necessity items, fabric crafts that include doll clothing and home decor, and finally floral, and many options in between as we are a multi-generational company."
What are your best tips for the holidays?
"The holiday season is always fun, but remember tradition and family is most important. We set aside time and energy for only our family during the holidays - it centers the soul."
What are your featured items this season?
"Our featured products include our new doll furniture that is handcrafted in our wood shop and our newest product which is the t-shirt line that just began this year. Show specials will change daily and we will be offering great prices for all lines of our product. We also are excited to premier our newest military and veteran plaques as well."
What's your best holiday shopping advice?
"Buy from the heart!! When you make a choice because you just know someone will love it, the gift is perfect."
What's your favorite part about being in the Christmas Gift + Hobby Show?
"We love Christmas and we love providing items that will help others enjoy the holidays. We are a family run business and we keep our prices within reach of the average person."
What's your favorite Christmas movie?
"White Christmas."
Is there anything else you think folks should know about your business?
"We are a multi-generational family business that has been in process since 1983. My mother instilled crafting in all the ladies of the group and the wood working comes from my father. My children and now grandchildren making the fourth generation of hand crafters and smile makers."
The Christmas Gift + Hobby Show is filling the Indiana State Fairgrounds with hundreds of holiday vendors, like Generations Across, November 7-11. Don't miss the holiday shopping event of the season. Buy tickets online now to SAVE $2. We can't wait to see you at the show!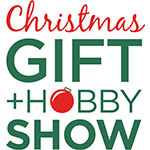 November 7-11, 2018.
Indiana State Fairgrounds